Full Service Web Design Agency
Web Design|Web Development|WordPress|Shopify|Digital Marketing|SEO

Responsive Web Design
We Specialize in Contemporary Web Design which is Responsive, Minimalist yet makes an Impact.
Web Development
We Specialize in WordPress/Shopify Theme and Plugin Development. We do custom development for WordPress, Shopify and Web.

Digital Marketing
We Specialize in Paid Media Marketing, Facebook Ads, Social Media Marketing, Content Marketing and Link building.
Websites That Make an Impact
Our focus is on the design and what it speaks to its users.
After design we concentrate on Optimization and Content.
We are a Full Service Digital Company and that means we
will do "all things digital" for you.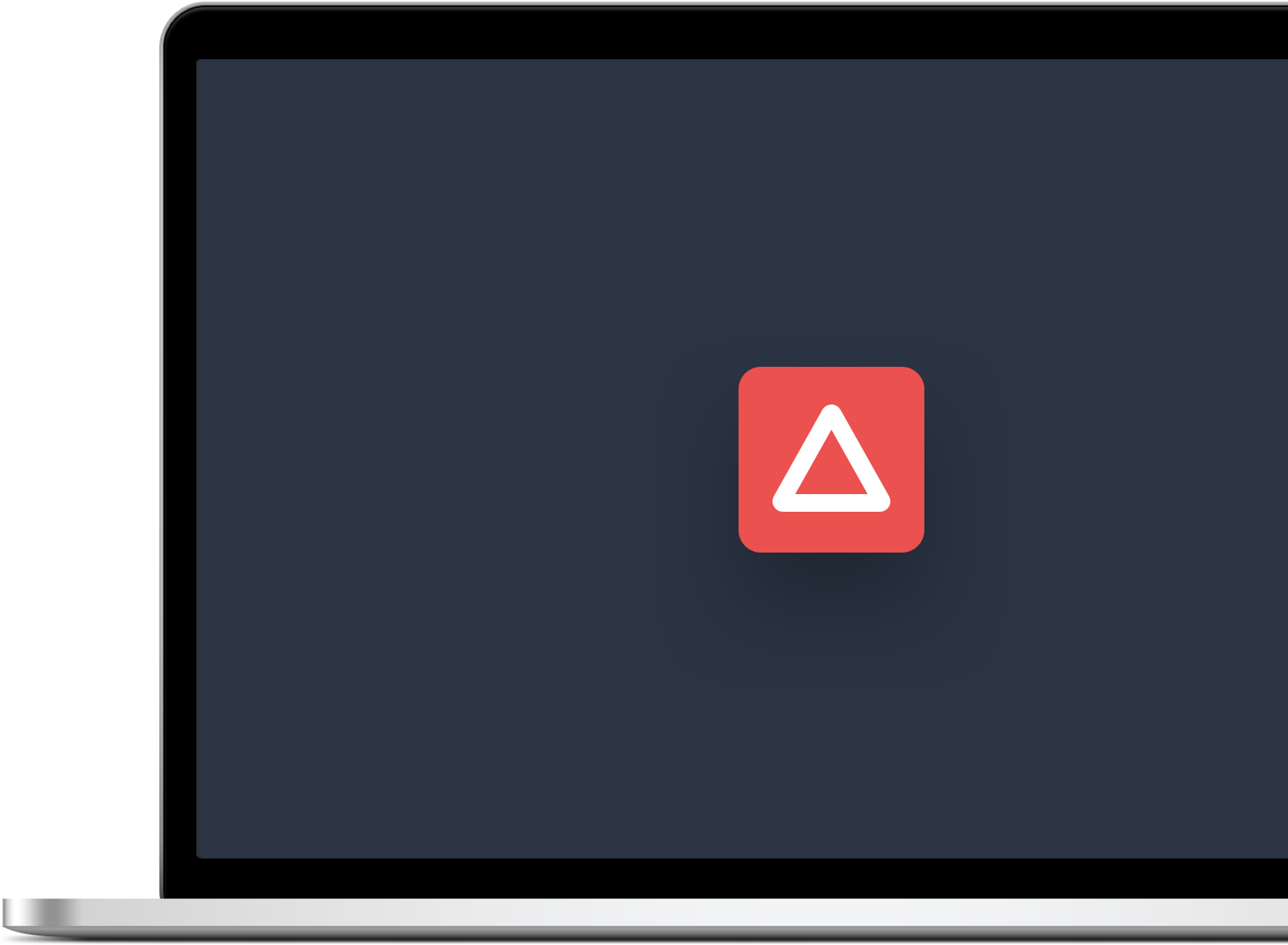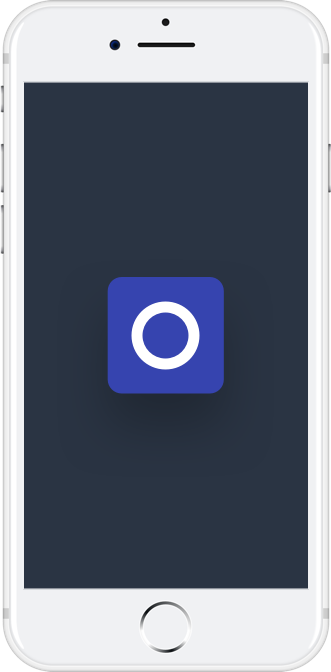 We Design for Mobile Platforms, too.
We focus on "Mobile First" strategy. All our design, development and Optimizations have the Mobile as their center ground. We design and develop Mobile Websites, Android Applications and Ios Applications.
We Make Your Website Work Everywhere.
We Do rigorous testing for website and applications such as Cross Browser testing, Simulation testing, Beta testing, Early adapters testing and many more to make sure that your website works on every device. 
E-Commerce and Digital Marketing.
E-Commerce and Digital marketing was a natural progression from design for us. We excel at Woo-Commerce/Shopify and use it as our "Go-To" Platforms for E-Commerce.
Our Dedicated Digital Marketing adds the depth to our company which makes us a full service digital company. We Excel at Facebook ads, original content creation and Social media marketing.
Web Design and Development does not have a fixed pricing because of the various factors and custom requirements of the clients. Please contact us with your project requirement so that we can send you a quick quotation.

Project Research
We are excellent in Research. Try us Now!

Wireframes
Ask us for a Layout and we will be as happy as a Lark.

Design
We Love Design of all Kinds.

Development
This is the Bread and Butter of Our company. Try us Now!
Let's Work Together
Please contact us for Free Consultation on how to make your next website the center of attraction.